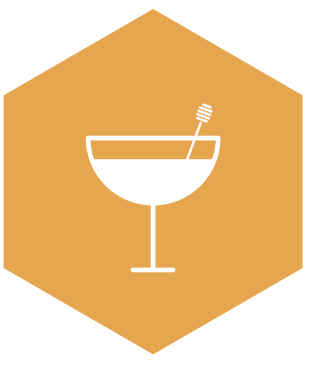 Bee's Knees Week
September 24th - October 3rd, 2021
Order a Bee's Knees cocktail at your favorite bar or restaurant, or make one at home.
Use #beeskneesweek and tag @barrhillgin.
BARR HILL PLANTS 10 SQ/FT OF BEE HABITAT
Bee's Knees Week 'BES 'NES 'WEK
1) a celebration of the bee's knees cocktail 2) a spotlight on the importance of bees in our food and drink system 3) a community of bartenders working together to save the bees.