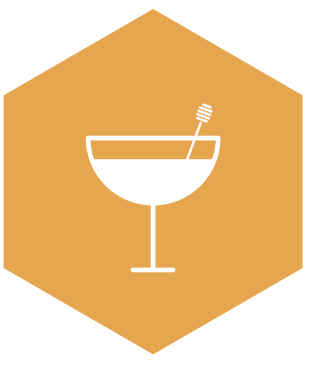 Bee's Knees Week
September 21-27, 2020
What is Bee's Knees Week?
1) a celebration of the bee's knees cocktail 2) a spotlight on the importance of bees in our food and drink system 3) a community of bartenders working together to save the bees.
This year Barr Hill is focused on saving the pollinators through creating habitat. From September 18th through 27th for every Bee's Knees photo shared on social media, Barr Hill will plant 10 square feet of pollinator habitat!
Bee's Knees Week Funds Raised to Date: