September 23 - October 2 2022
Thank you for joining us for Bee's Knees Week 2022. It was our biggest year yet and we couldn't have created that much new pollinator habitat without all of you.
We look forward to 2023. Drink the best and save the bees!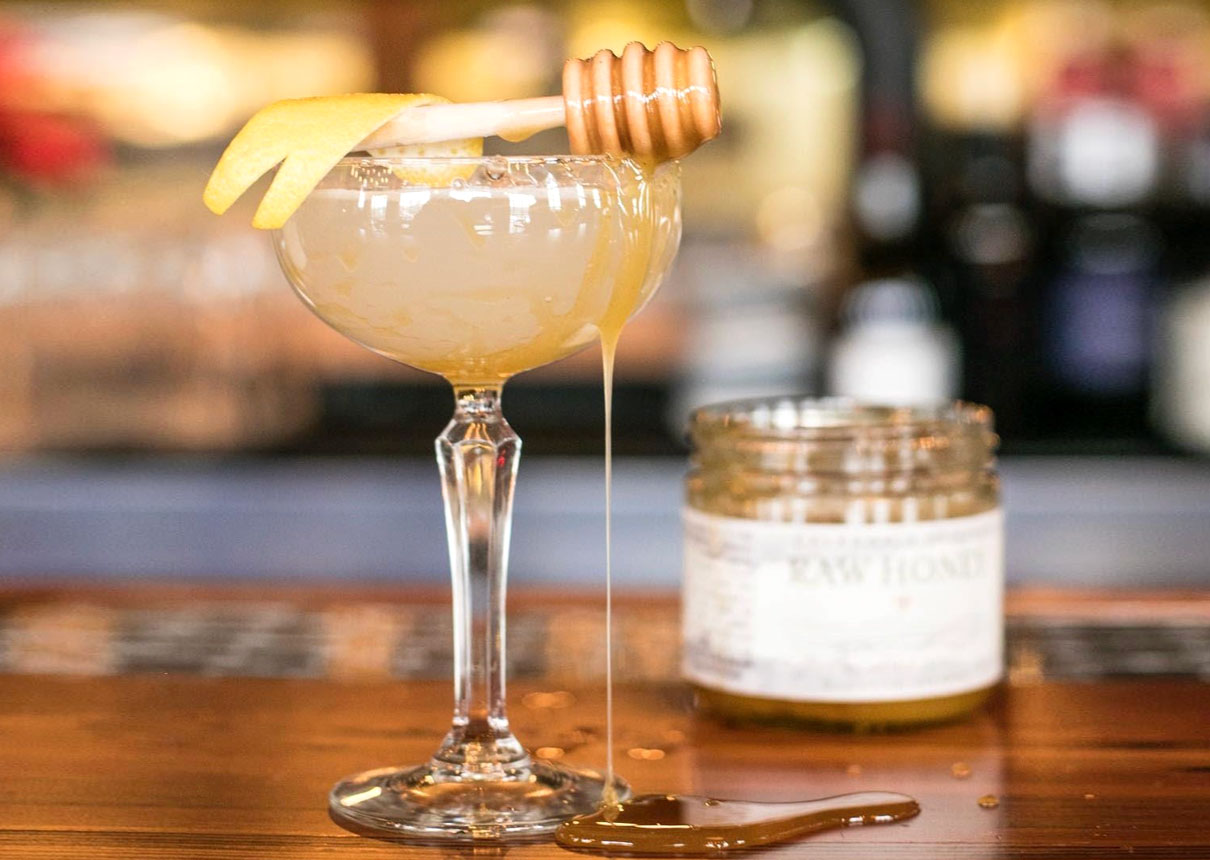 3 ingredients, 1 delicious way to help the bees. Get the recipe to start shaking and saving at home.
Make A Bees Knees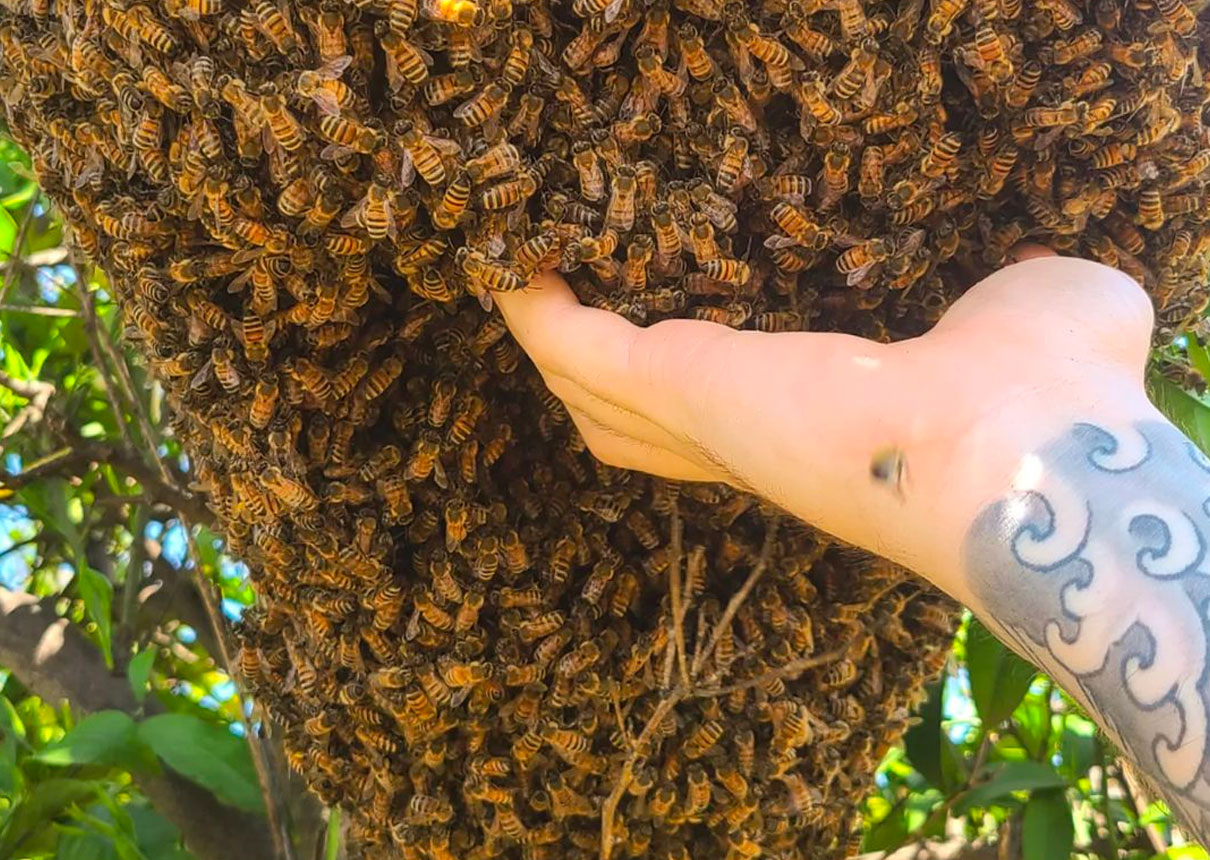 Bees are responsible for 1 in every 3 bites of food we take, but their populations continue to struggle. Together we can help.
Help The Bees
How It Works
Drink A Bee's Knees
Order a Bee's Knees cocktail at your favorite bar or restaurant, or make one at home.
Share On Social
Snap a photo of your cocktail and/or a bottle of Barr Hill and use #beeskneesweek and tag @barrhillgin.
We Plant 10 sq/ft of Bee Habitat!
For every photo shared.
Join Us
A celebration of the bee's knees cocktail and the importance of bees in our food and drink system. Cheers to our community working together to save the bees!