At Caledonia Spirits, we seek to be mindful stewards of the land and to unlock the natural world through distillation. By investing in our community and in regenerative agriculture we're able to create unique, high-quality spirits that reflect the terroir of our home state and highlight Vermont's rich provenance. We are proud to remain an independent, distiller-owned, craft producer committed to sustainability and local sourcing. It's what sets us apart in the industry, and we're honored to share our story with you.
Using custom designed stills and innovative techniques, we carefully craft our spirits in small batches. From raw ingredients to bottled products, we're able to ensure that our spirits meet the highest standards of quality and taste.
As our Founder and Head Distiller, Ryan Christiansen, says  "It's easy to make great spirits when you start with great raw ingredients."
We are rooted in this agricultural mission and deeply committed to using distillation to enrich our small, but vibrant community. Vermont's "roll up your sleeves" ethos runs deep through our veins.
Not long ago, the distillery was a critical part of the agricultural process. The still was a tool as essential as a tractor. The brandy stills of the day were equipped with wheels so they could easily travel from orchard to orchard. Distillation transformed perishable crops into shelf-stable, value-added products for farmers to bring to market. Distillation lifted up the working landscape. The spirits of the era were connected to a place, a people, a set of values, and a purpose.
It's our mission to reconnect this bridge between cocktail culture and agriculture by inspiring conversations about where our spirits come from and why it matters, hopefully over a great drink or two.
We began distilling in 2011 in a small, 6,000 sq/ft building nestled in the rolling hills of the beautiful and remote Northeast Kingdom of Vermont. As we grew, we soon realized the need for more space and began looking forward.
In June 2019 we moved from Hardwick into our new home on Gin Lane in Montpelier, Vermont. Our new distillery allowed us more space and a full craft cocktail bar. Designed sustainably, it helped us to grow our distilling capabilities, our lab, our team, and our experiences with the community.
As we continue to grow and expand our reach, we remain committed to our principles of sustainability and community. We believe that by working with the land and with each other, we can create a better world and better spirits.
Barr Hill
In 2011, we made our first batches of Barr Hill Gin, our flagship spirit made with juniper and raw honey. The incredible success of Barr Hill Gin inspired further experimentation with raw honey in distillation, eventually creating an entire line of Barr Hill spirits aimed at supporting pollinators and responsible beekeepers. In addition to the gin, these include Barr Hill Vodka, a vodka distilled entirely from raw honey, and Tom Cat Gin, a robust, barrel aged version of our gin perfect for whiskey and gin fans alike.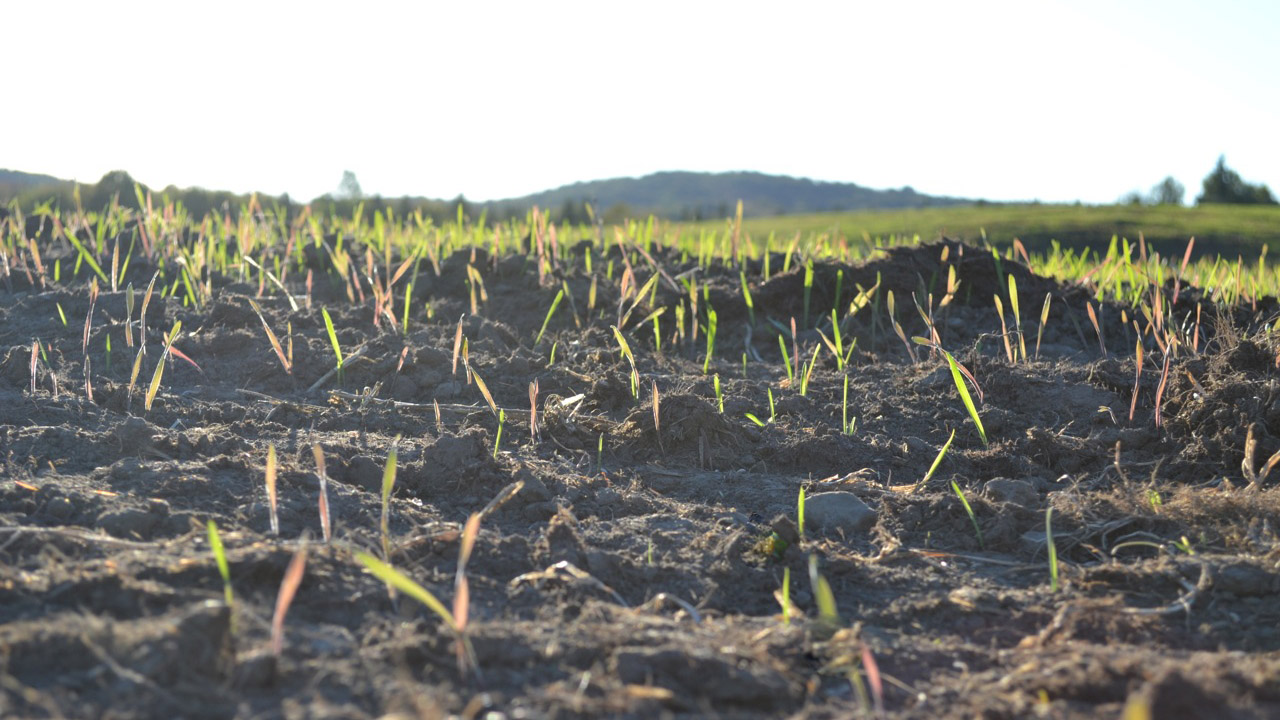 Whiskey
In 2016 we began quietly experimenting with whiskey. Using  100% Vermont grown and malted grains, we mill, ferment, distill and age in house at our distillery. We are committed to crafting all of our whiskey ourselves, and never sourcing. As with all great and authentically crafted whiskey, this has been a slowly evolving endeavor over the years. Since 2019, when we moved to our new, bigger home in Montpelier, we've been able to increase distillation of this authentically Vermont whiskey and, as it ages, have been patiently waiting to share it with you soon.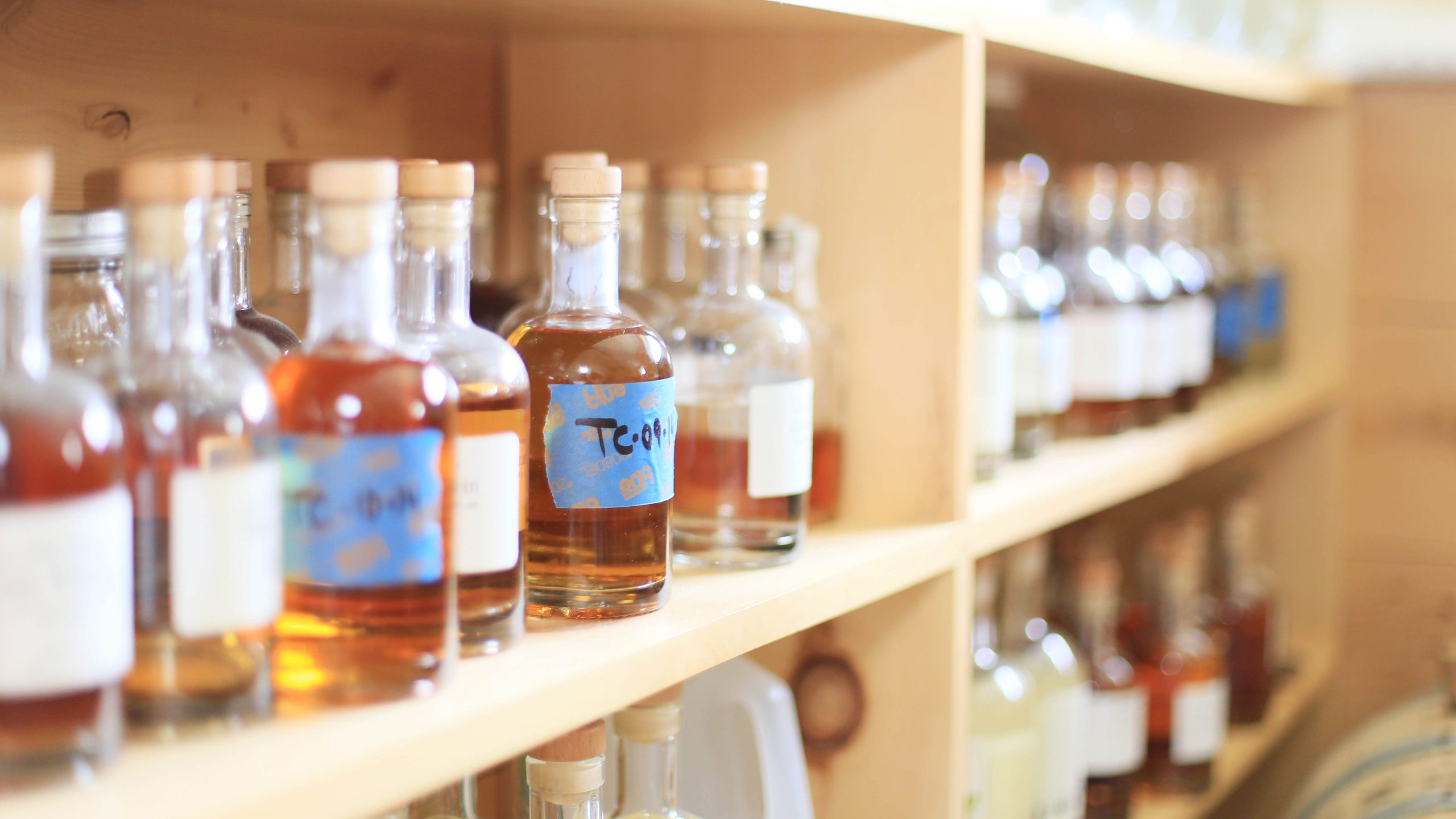 Barr Lab
Originally named Experiments in Agricultural Rectification, our Barr Lab line is a continuously evolving series of experimental research spirits. These small batch spirits are rooted in the land and celebrate Vermont's rich crops and capabilities. They allow us to partner with small scale local farms to create new and exciting products that support farms and push the boundaries of distillation.